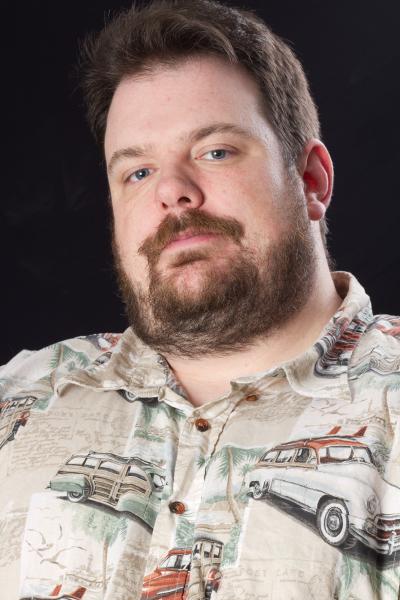 Looks like this beard isn't coming in very cleanly, time to go ahead and take it back to just the Goatee/Van Dyke from my site picture above. New images coming soon.
The new camera shutter remote is working great, it's not to have the half-press focus and shutter release on the same button. Only problem that I see is that the remote receiver is designed to sit in the hotshoe, but the remote transmitter for my strobes also sits in the hotshoe and neither of them have a second shoe for the other.
Since the transmitter for the strobes actually uses the shoe, this thing is going to hang loose.
For $11.00 on Amazon, and the fact that it actually works as designed, I'm not going to complain too much.