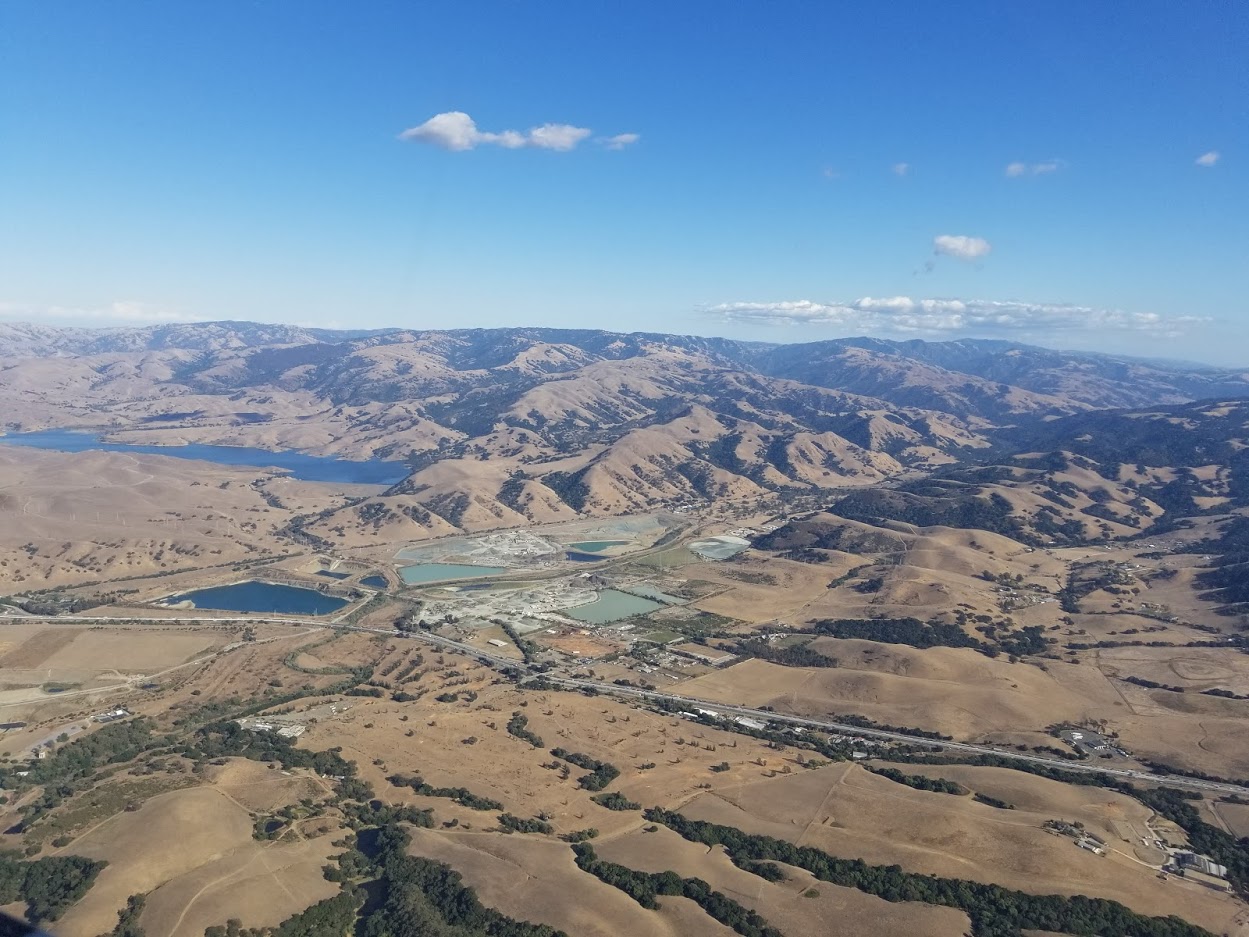 This year, the wife and I had been discussing taking a trip someone for our anniversary. I had suggested we go on a cruise or travel some where, instead she recommended that I rent a plane and we fly ourselves somewhere. So I was looking for places to go that were reasonably close and that we hadn't been to before.
I decided since I worked on Thursday that I would rent the airplane from Palo Alto and fly to Tracy to pick her up on Thursday afternoon, we would stop for dinner and an overnight at Harris Ranch, then continue on to Catalina Island in the morning.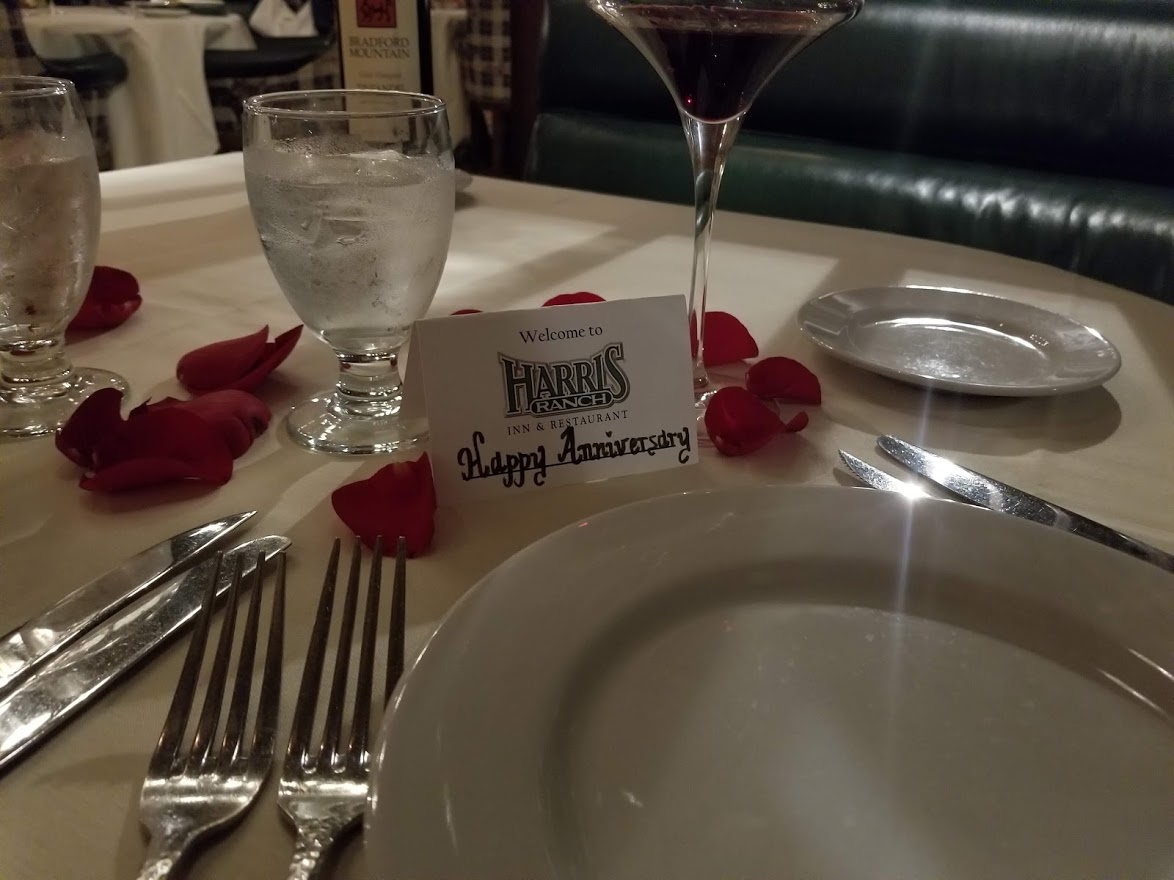 The night before I called to have some wine put in the room before we got there, what I didn't realize is they also updated our reservation for dinner to include rose pedals on the table, and a cake after our meal was complete.
Overall, it was an amazing experience and they really took care of us.
We stayed in one of their Suite rooms in the back of the hotel near the pool. There weren't a lot of people and we had one of the hot tubs all to ourselves for an hour or so.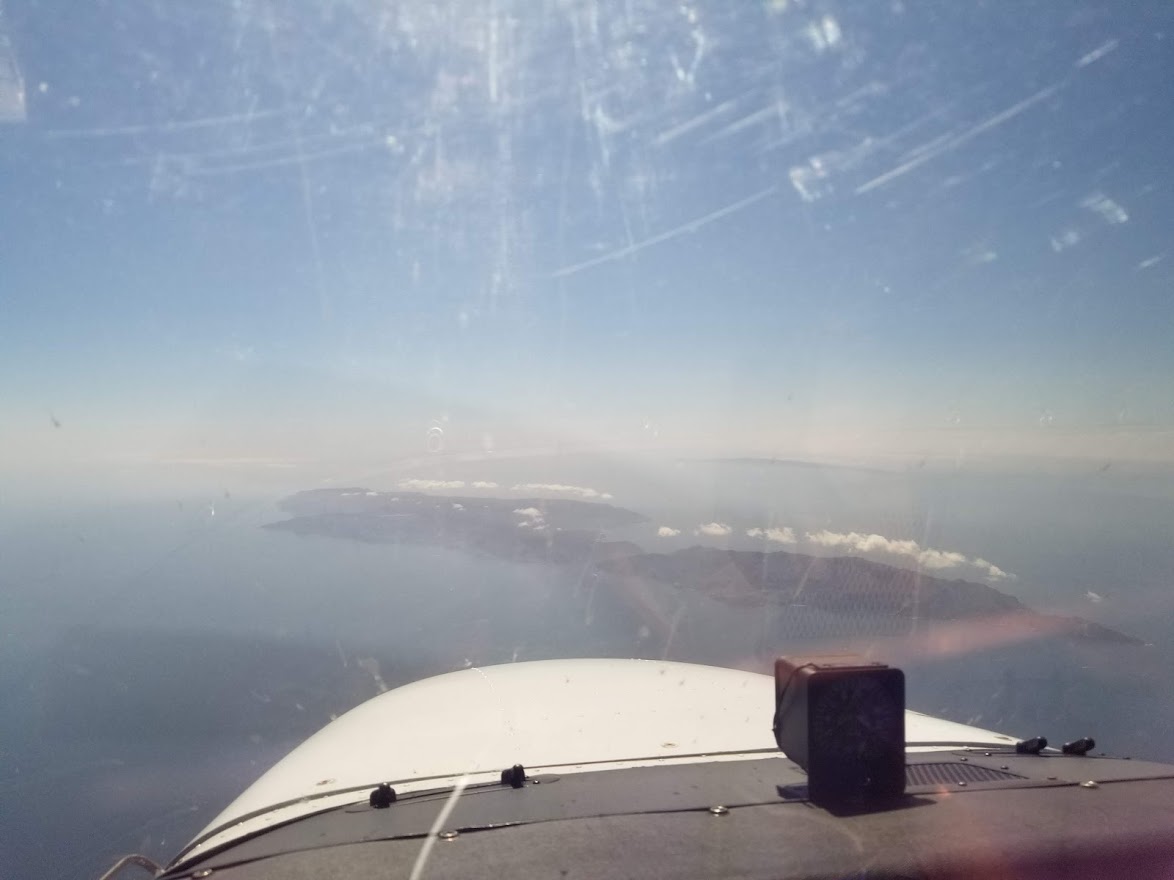 In the morning, we packed our bags, put on our floatation devices and took off towards Catalina Island. Initially I had planned to go around Los Angeles and take the shortest path over the water, but air traffic control expected me to just go straight, so we did.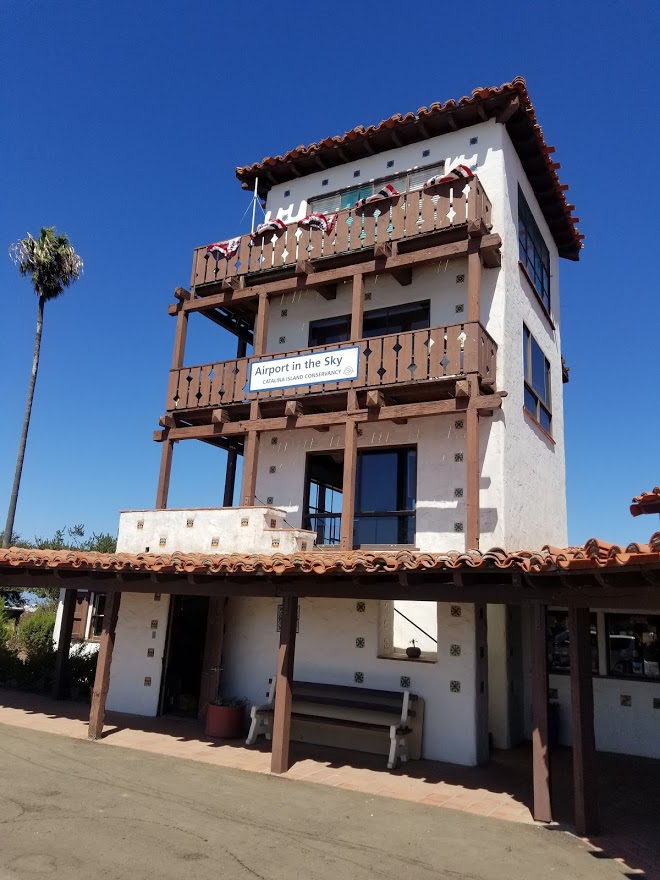 Once we got to the airport, we stopped at the DC3 café and had a buffalo burger then waited for our bus to take us into town. On one of the bus rides, we spotted a live buffalo on a playground just chilling.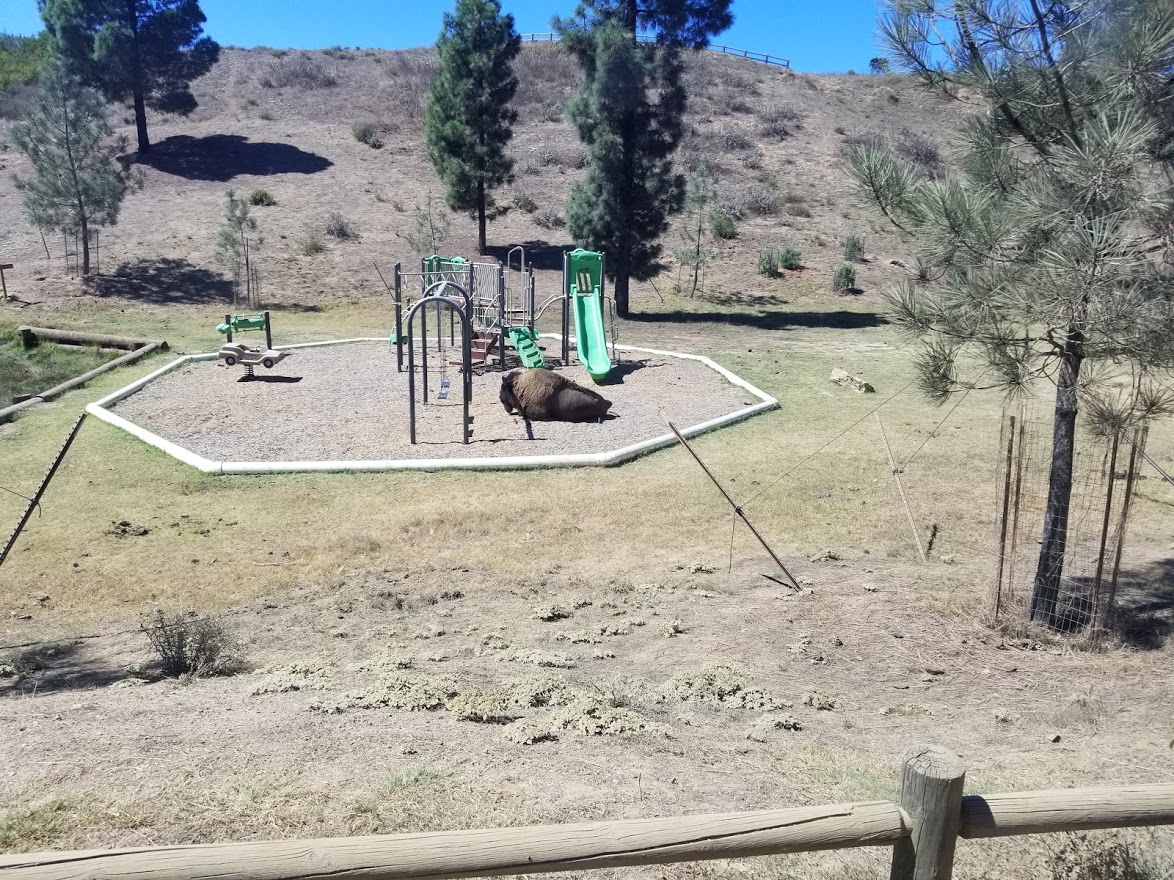 We spent the rest of the day exploring Avalon harbor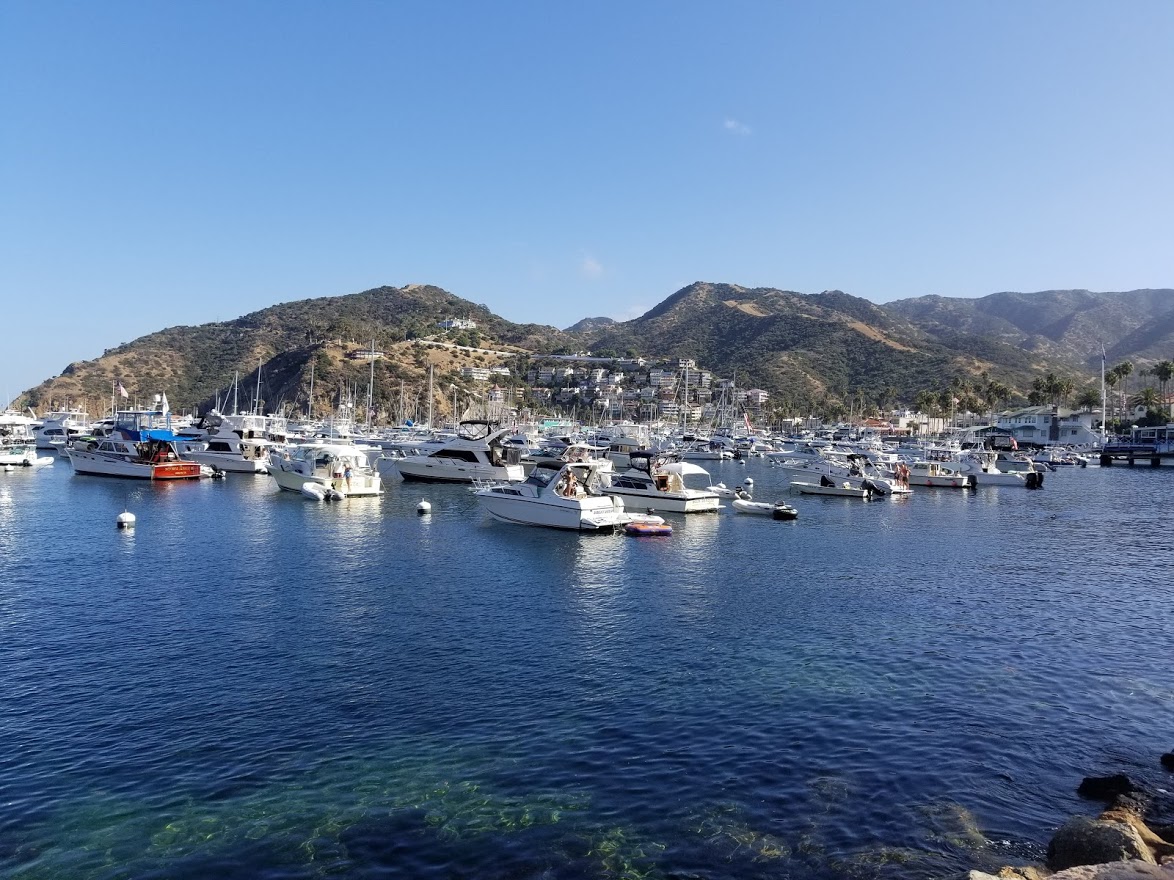 enjoying the beach, a nice dinner. The hotel we stayed at in Catalina was several blocks from the beach and on the cheaper side compared to other options on the island. I will probably choose a different location next time I go. Overall it was a great experience which I look forward to repeating soon.